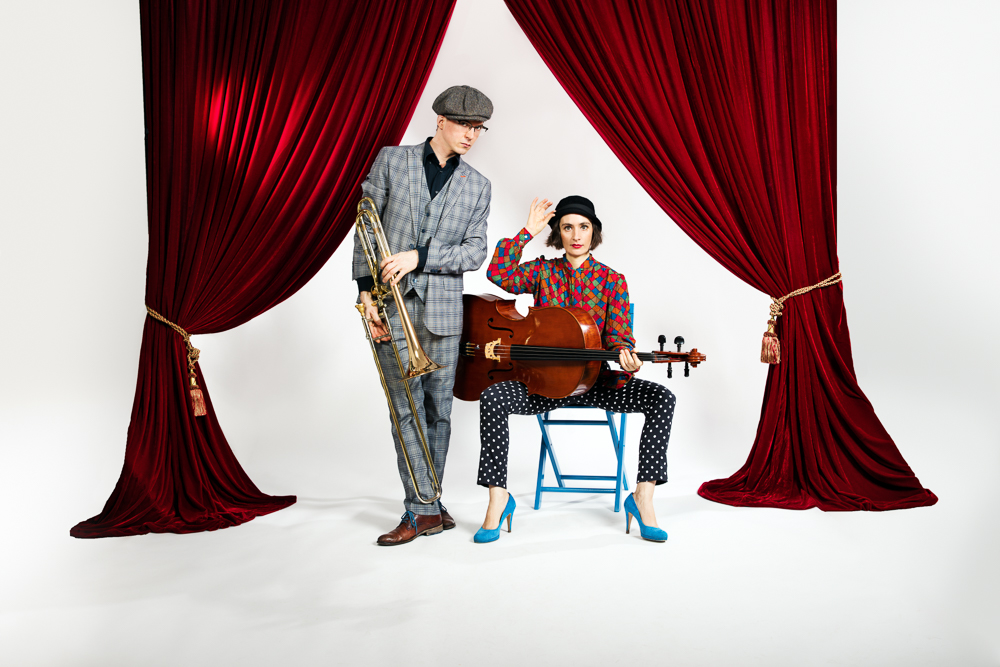 Sinfonia De Carnaval – comprised of Anna Lang and Alois Eberl on the cello, piano, trombone, accordion, electronics and vocals. Inspired by the rhythms of Latin America and the expressive tonal discourse of jazz, the duo creates colourful portraits of fantasy carnival figures.
In their own compositions, such as Der Besenschwinger (The broom sweeper), Sister Anne (Sister Anne) or Pluto lacht (Pluto laughs) the inner souls of these hideous, beautiful, haunting, eerie, noisy, tender, loving, grumbling, dangerous, raging, good, bad, enchanting, wild or tragic figures are ignited. In euphonious snap-shots as in Totalen Nebelfinsternis (Total fog darkness), the Windespfeifen in der Dämmerung (Windpipes at dawn) or the African Suite, the virtuoso duo inspires with a wide range of improvisations, racy grooves and wonderously ghastly dramatic.
With Sinfonia De Carnaval, the talented musicians Anna Lang and Alois Eberl present a further highlight to their extensive and diversified programme. They were nominated for the BAWAG P.S.K. Next Generation Award 2015 and were chosen as one of the five best bands in the Jazz Category for the "New Austrian Sound of Music Programm 2018/19" by the Austrian Federal Ministry and Sinfonia De Carnaval are guests in Switzerland, England, Iran, Kasachstan, Croatia, France, Israel, Palestine and Germany.
Foto Credit: Maria Frodl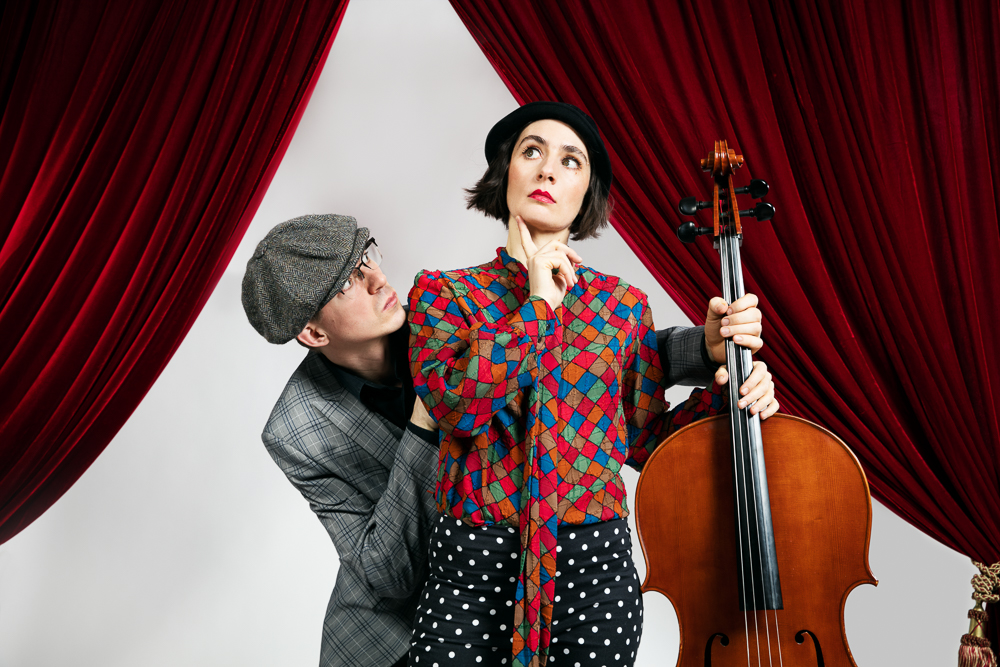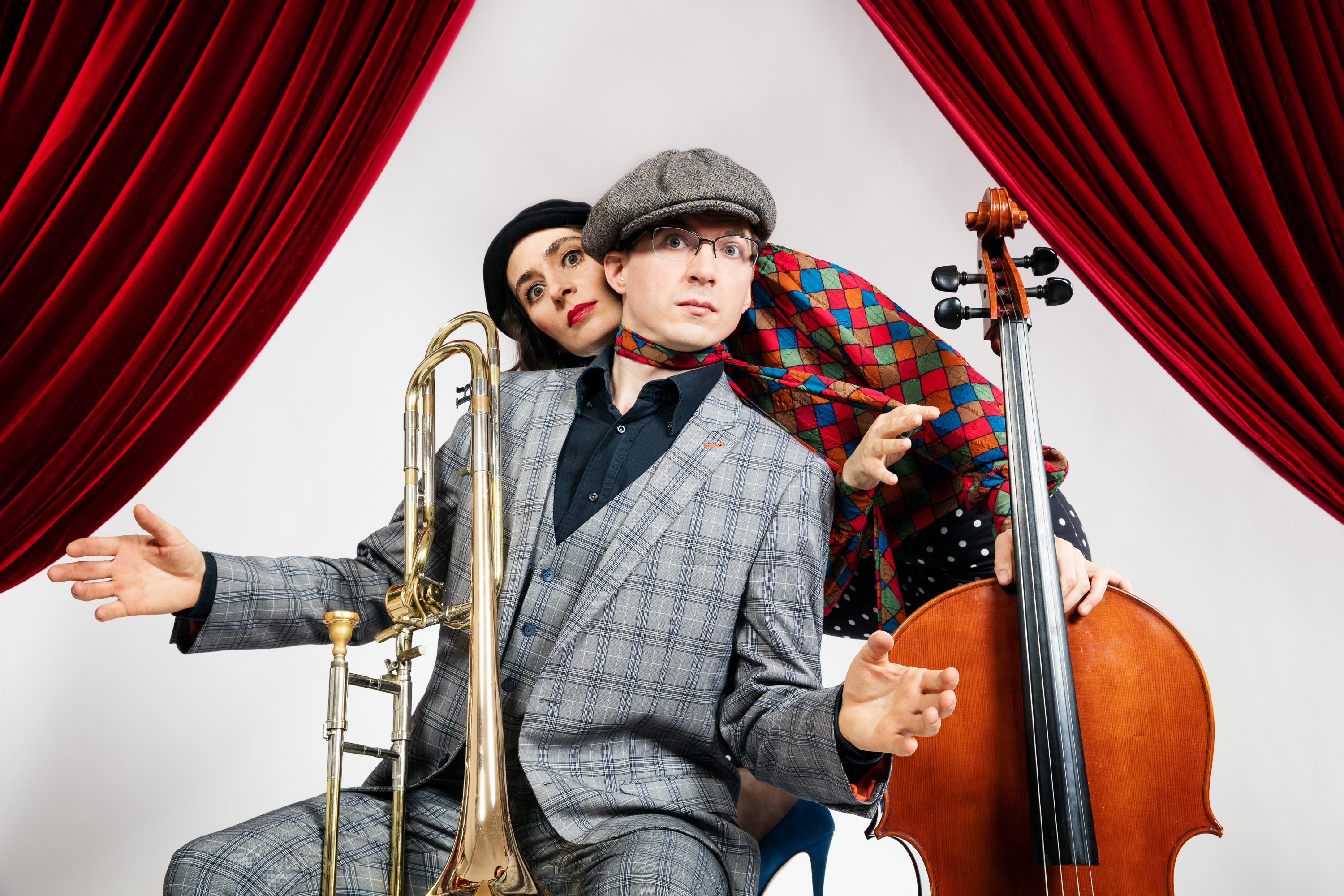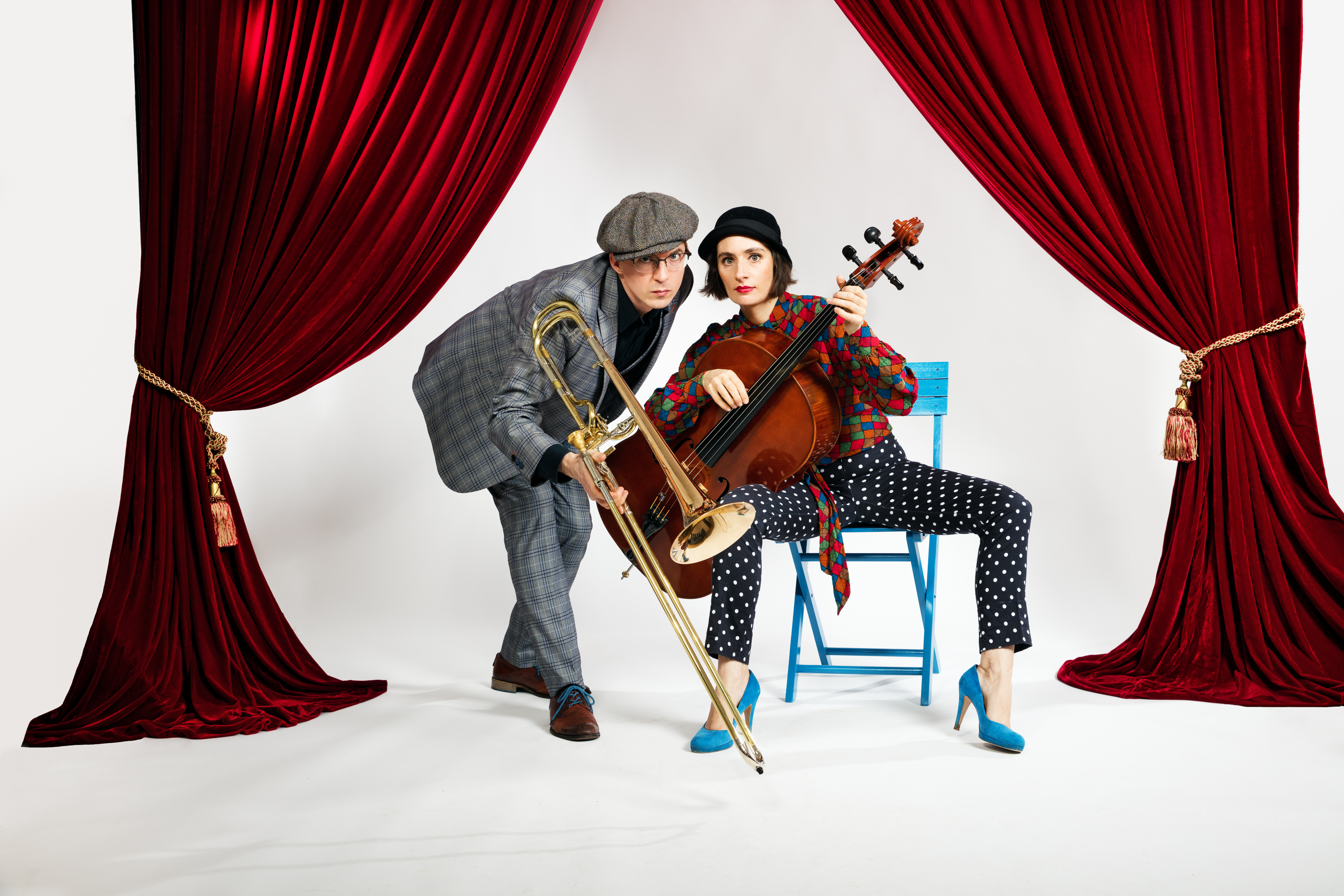 Foto Credit: Niki Waltl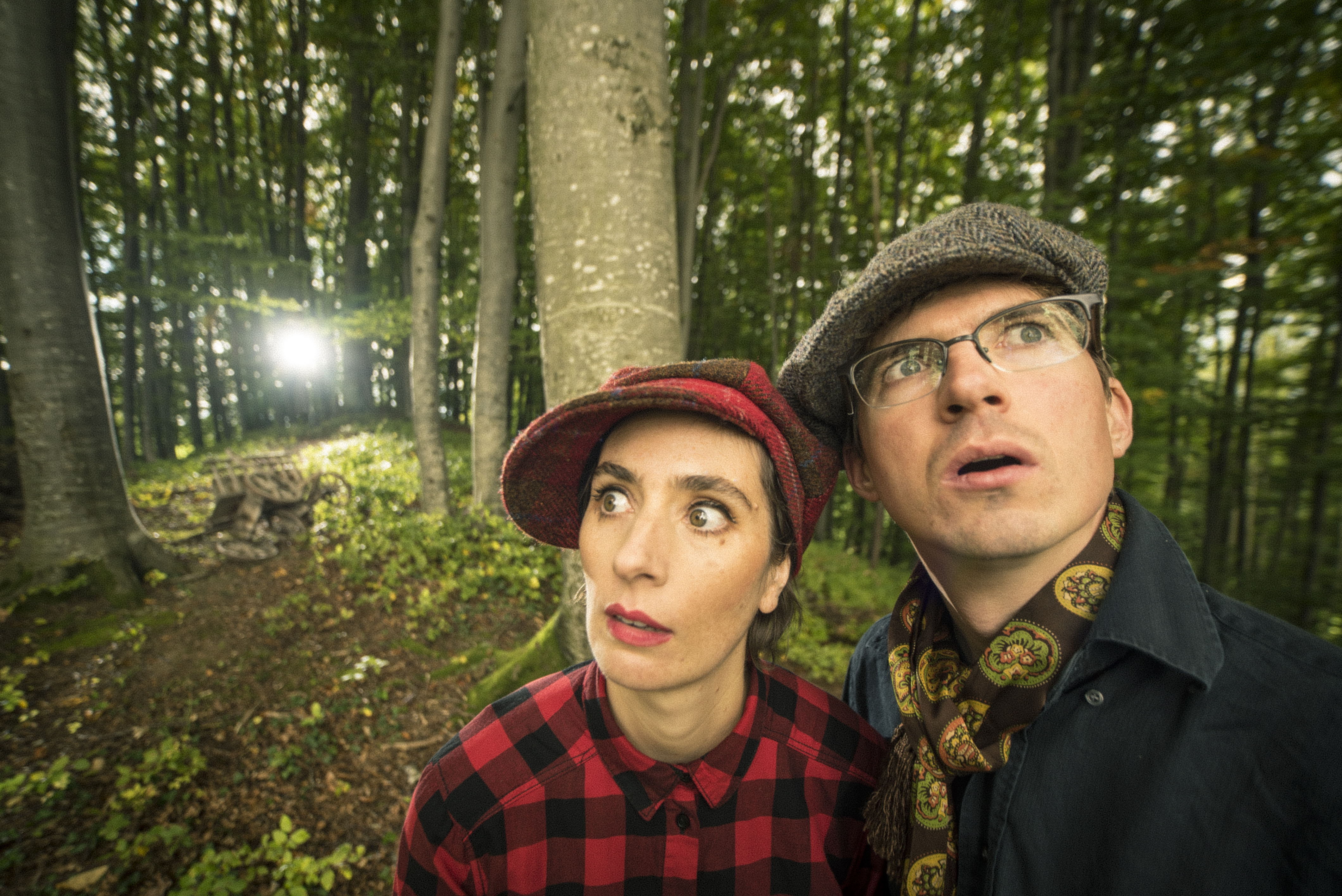 Reviews
---
OÖ Nachrichten / 07 / 2018 / Ch. Haunschmid
"This kind of Jazz draws from the full source of inspiration. Anna Land and Alois Eberl are two of the most promising talents of the Austrian jazz scene. Anna Langs main instrument is tbe Cello, but she also switches to the piano and plays it superb. Alois Eberl switches between the accordion and the trombone. On his main instrument, the trombone, he creates very different and stunning kinds of sounds, using some types of mutes.(...) "
_______________________________________________________________________________________
Austrian Broadcasting Cooporation / Ö1 / 06 / 2018
"There are no bounds to the imagination, when Anna Lang and Alois Eberl and with them a range of fantastic figures, Broom Sweepers, Harlequins and Fasnacht Witches enter the stage.
Soundwise the music is multiform - lavish, instrumented with cello, piano, trombone, accordion and vocals.
In the first three years of its existence, the duo collected rich theatre experiences and also won music prizes. The music is constantly changing: Lastly in the direction of Jazz and improvisation."
______________________________________________________________________________________________________________________
Presse Passau /02/2016/ Chr.Pierach
"Splendid, the music-duo Anna Lang and Alois Eberl on the cello, piano, oboe, accordion and trombone.(...) wild broom-wielding, light-footed men, Shrovetide witches and jumping harlequins: with grandiose harmony including their improvisations, the artists (who have made Vienna their home), paint a mural of sound for these figures with instruments and voices. Artists paint with brushes, Lang and Eberl have no need for them (…)"

---
OÖ Nachrichten 07/2015
"(...) Anna Land and Alois Eberl were exciting. Alternating between the accordion and trombone (Eberl) as well as cello and piano (Lang) they performed a dance of tones, full of joy and tempo (…)"
---
Profil 07/2015
"Anna Lang is a cello player who has the talent and the passion to portray moods, images and colours in tones."
---
Drehpunkt Kultur Salzburg 2014
"... enchanting, lyrical and amusingly abstract: Alois Eberl on the trombone"
---
Kulturzeitschrift Bamberg 01/2013
"Cello, piano or oboe? No problem, Anna Lang has got them all together in a personal union."
---
Austrian broadcasting corporation 07/2015 / On Stage Ö1:
"Anna Lang and Alois Eberl are known as the driving forces of the versatile Kammer-Jazz-Quartetts "PianoForteBrass", which was founded in 2010. The Upper Austrian pianist and cello player and the Tyrolean trombonist and accordion player, who have found a new home in Vienna, also work together in a leaner mode under the name "Sinfonia de Carnaval". In their programme "Figuras de baile" they present a multi-faceted selection from their new CD. They describe the compositions as "musical short stories" about "dancing, ugly, beautiful, eerie (…) wild or tragic figures" such as carnival witches, tango-dancers and harlequins. Before your ears unfold numerous vividly euphonic images set between groovy improvisations, palatable melodies as well as complex multi-phonics."
---